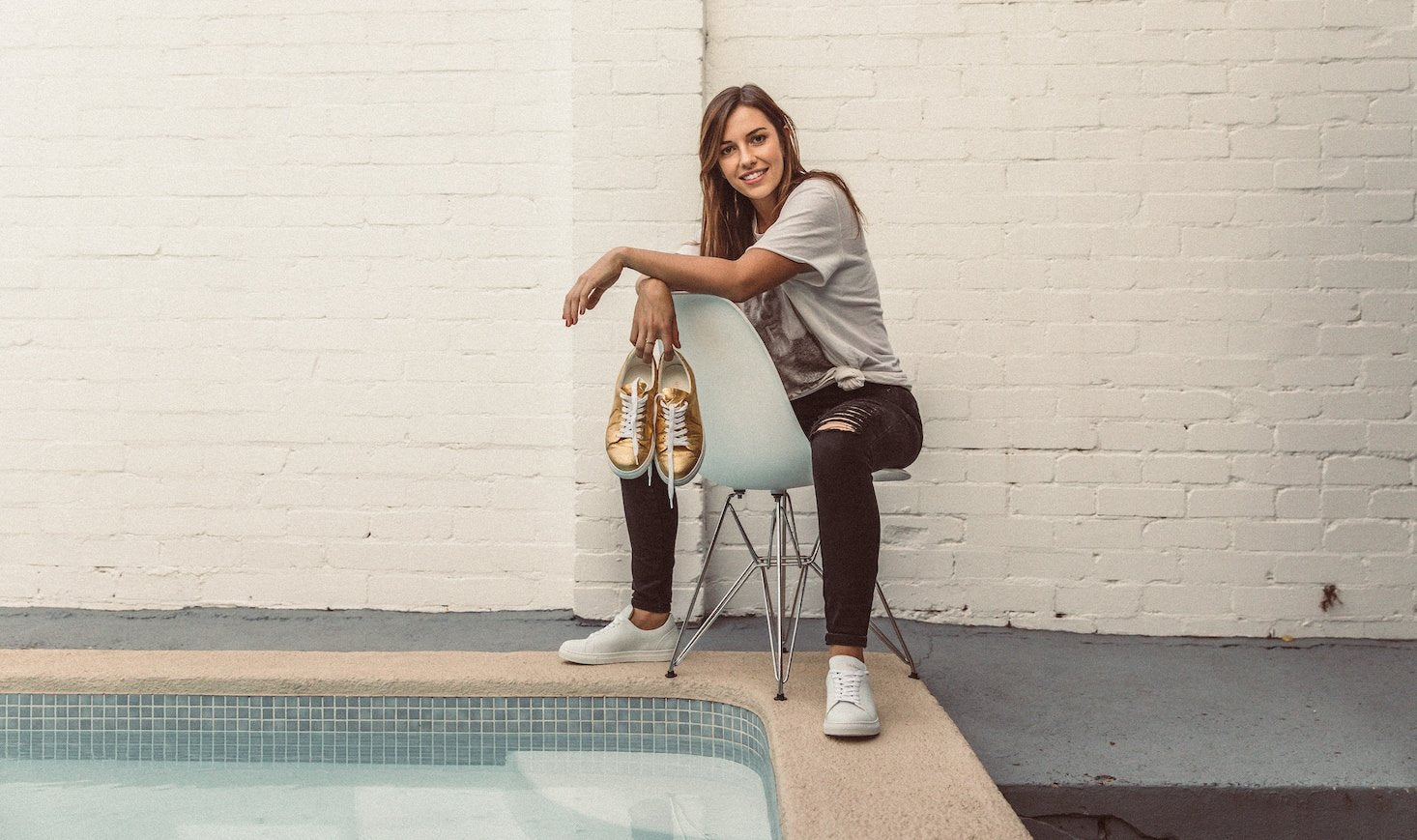 Our story
The seeds for No Saints were planted in mid 2018, when founder Caroline was frustrated with the (lack of) non leather options for accessories, and shoes in particular. Rather than sit and wait a few years until more brands started taking notice of the demand, she thought it was a challenge worth taking on. All of a sudden, the possibility of making a real difference became all Caroline thought about and she knew she had found her passion.
She was scared as hell, but also ridiculously excited to jump head first into this project. Impulsive as always, she went against everyone's advice and gave her employer notice a few days later and proceeded to work on No Saints in every spare minute. As challenging as the journey has been, she has never looked back (she would also like to point out she feels pretty weird talking about herself in the 3rd person).
Johan was excited from the very beginning and has been bringing new ideas to the table, acting as a sounding board and passionately talking about No Saints to anyone who will hear him ever since.
Johan and Caroline met with Anouk early on for advice and ended up leaving with much more: an energetic new business partner who loves what No Saints is about. She's probably one of the busiest people we know, but is always putting in the time to help us grow.